Regular price
Sale price
$29.00
Unit price
per
Sale
Sold out
Size Guide
There's a rustle in the wheat. Blurred movement out of the corner of your eye. Quickly, you turn, heart skipping, but it seems it was only the breeze gently stirring the field. You let out a sigh of relief, but the breath catches on your teeth. There is something there, in the midst of the swirling grass. A Figure. An old Figure, of the time when watches were kept nightly for fear of what was beyond the circle of firelight. It catches your eye, and a word is whispered. Pizza.
Share
View full details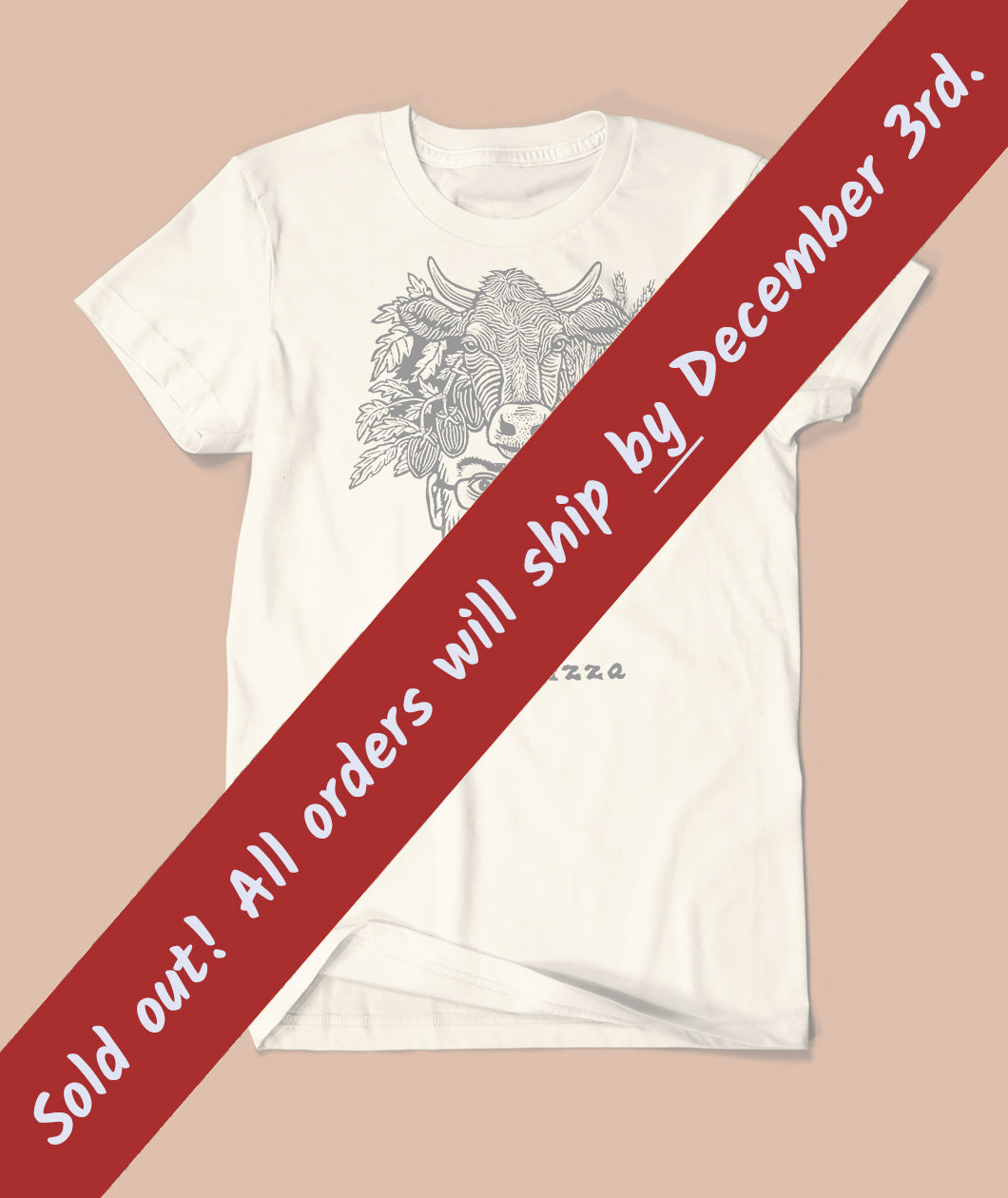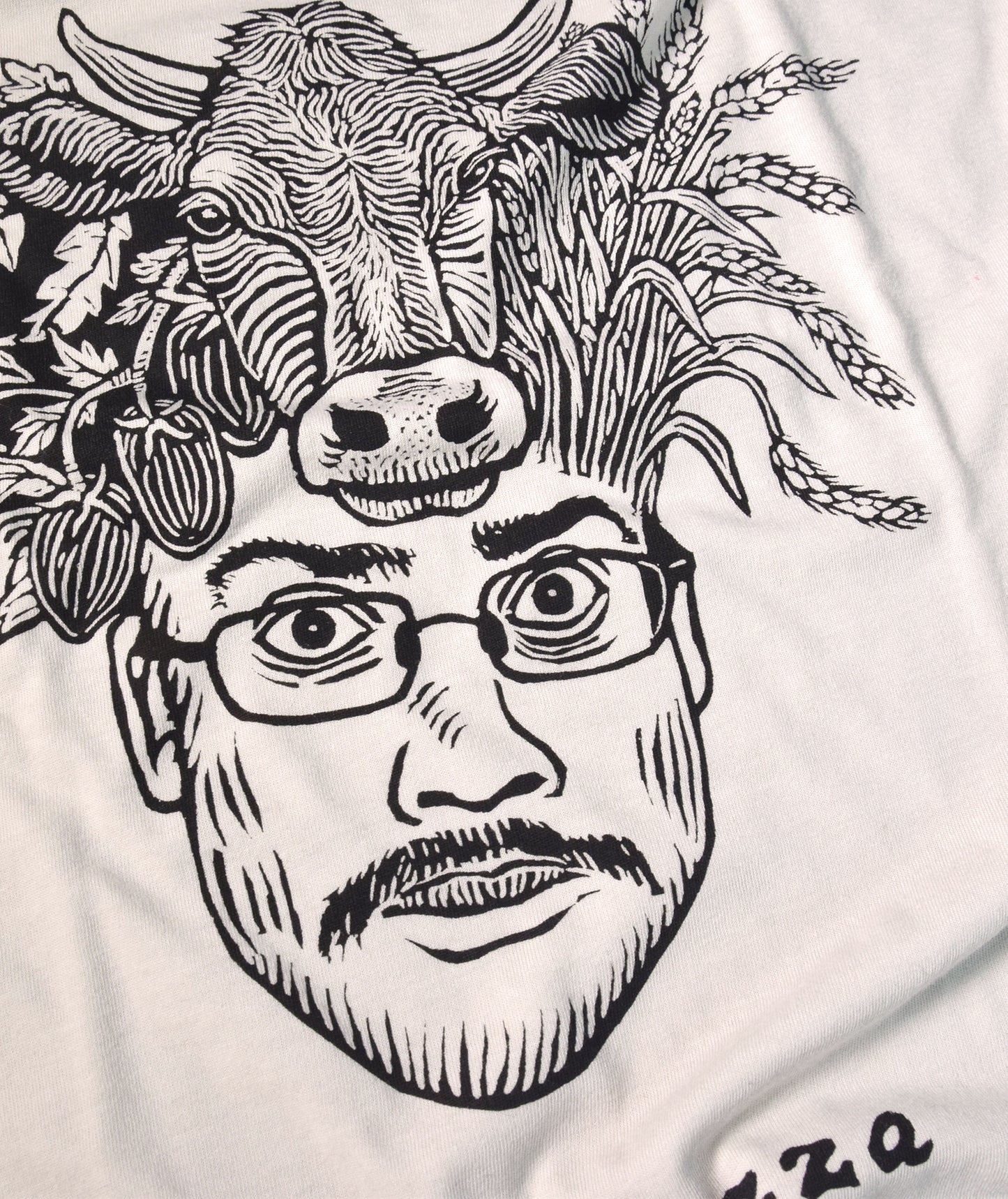 Designed & Illustrated by David Lusk
View more of their work on their online portfolio!