Regular price
Sale price
$9.00
Unit price
per
Sale
Sold out
Has your life ever been unbearably boring? Does the clock ticking ceaselessly on your wall remind you that each second can stretch for an eternity? Why not download our Pizzamas activity book! It is packed full of enough crosswords, mazes, and mustache themed games to speed your clock up by at least 50 percent. That's a Pizza John promise.*

*Pizza John is in no way responsible for your reckoning of time and the vastness of the cosmos. Any attempt to pin the responsibility for "the ennui of human experience" or "the yearning I feel for the days of yore" on him will be dismissed on the grounds of libel. Additionally, any resemblance to Pizza John and "that man at the base of the universe, turning the gears of time without rest" is purely coincidental, please stop writing to us about this.
**12 activities in this 13 page digital activity book! You'll receive an email after checkout to download your file. 
Share
View full details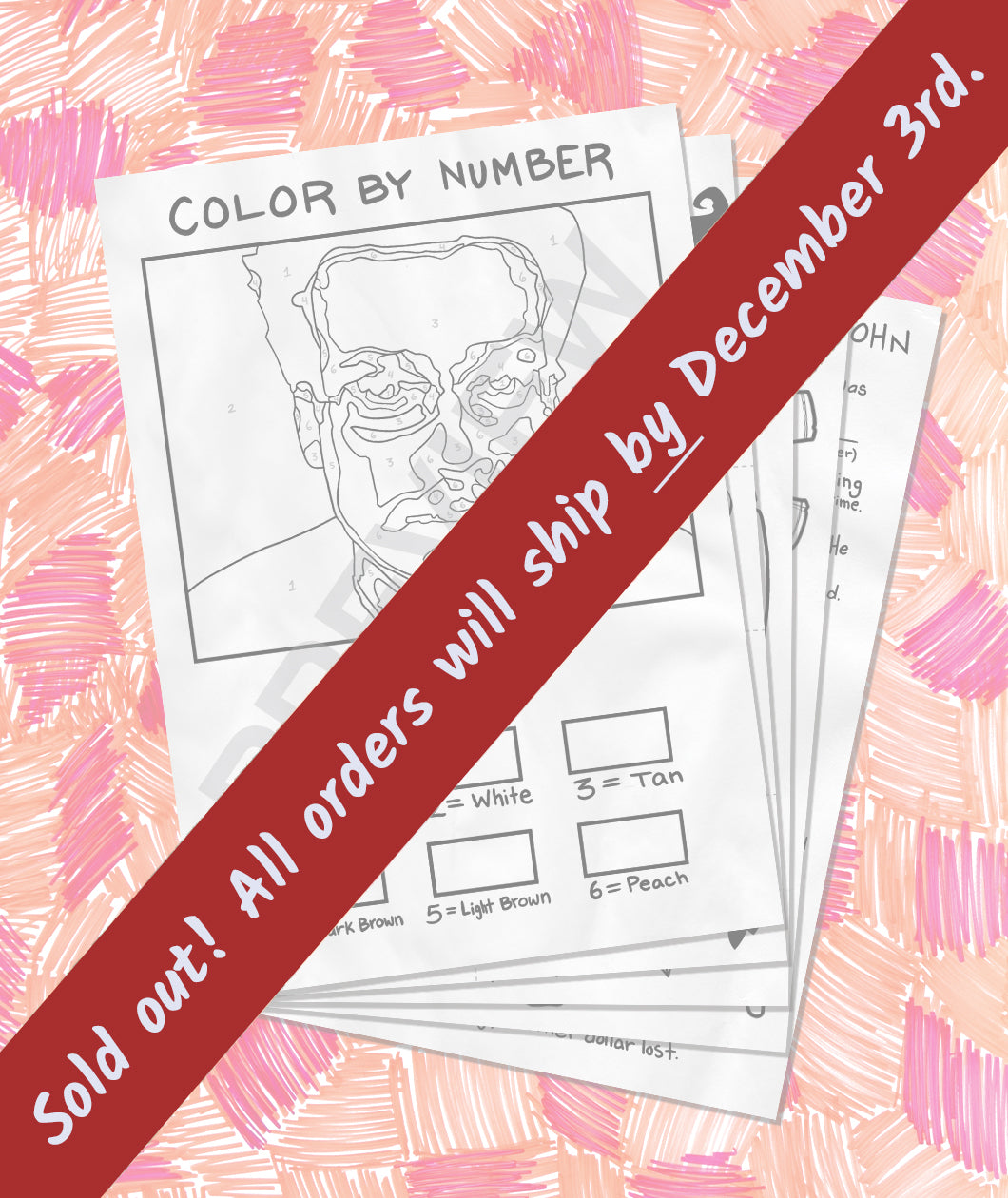 Designed by Kellyn Richardson
View more of their work on their online portfolio!